Category Archives:
Star Wars: Edge of the Empire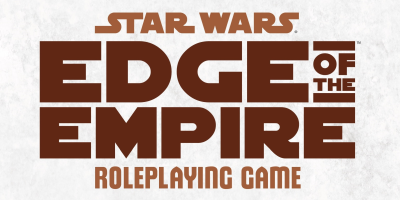 A group of five individuals find themselves thrust together by fate in the Outer Rim of the Star Wars universe! – This is the first episode of a Star Wars: Edge of the Empire campaign which has just started. The first session was 8/4/14 and the group plans to meet regularly each Monday. The game is currently played online via Roll20 in a google hangout and uses the EotE Dice App for hangouts in conjunction with Roll20.
The Metagamers Anonymous Actual Play series is sponsored by Lone Wolf Development, makers of Hero Lab, and Plate Mail Games!
Podcast: Play in new window | Download
Subscribe: RSS