Monthly Archives:
January 2017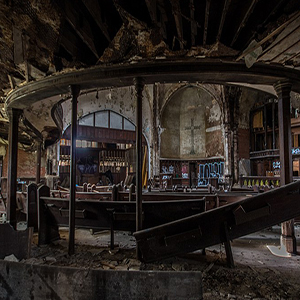 The Metagamers Anonymous Zeitgeist campaign continues as the team fends off a troop of local goons standing guard over a person of interest in the death of Nilasa Hume… This is the twenty-first session of the Zeitgeist: Gears of Revolution adventure path from EN Publishing, recorded live at the game table with minimal editing and all the joys of rustling chip bags and clattering dice. If you enjoy this episode, we recommend you explore our other Actual Play episodes.
The Metagamers Anonymous Actual Play series is sponsored by Lone Wolf Development, makers of Hero Lab, and Plate Mail Games!
Podcast: Play in new window | Download
Subscribe: RSS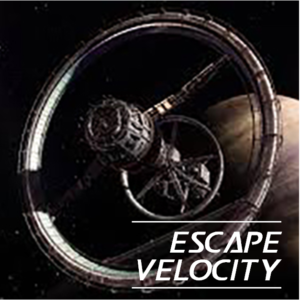 Jonikka's futuristic space saga continues as the PCs speed toward Saturn in hopes of intercepting the dangerous alien vessel. The heroes are beset by increasing time pressures as Captain Corsini encounters a harsh revelation regarding the fate of his heroic father. We continue the new chapter in Jonikka's infamous "dinosaurs in space" scenario, played in Savage Worlds at our very own gaming table. If you enjoy this story, I strongly encourage you to check out our library of additional Actual Play campaigns.
Podcast: Play in new window | Download
Subscribe: RSS